Digital Supply Chain Financing
Solutions.
Enable growth and service delivery with Fiducia's digital supply chain financing solution where vendors and corporates can assess alternative funding from multiple financiers simultaneously.
Get pricing
ON THE JOURNEY SO FAR




Solutions
Enabling Millions of African SMEs Get Financing
We offer a range of benefits that make it the perfect choice for businesses looking to optimize their cash flow and reduce supply chain risks.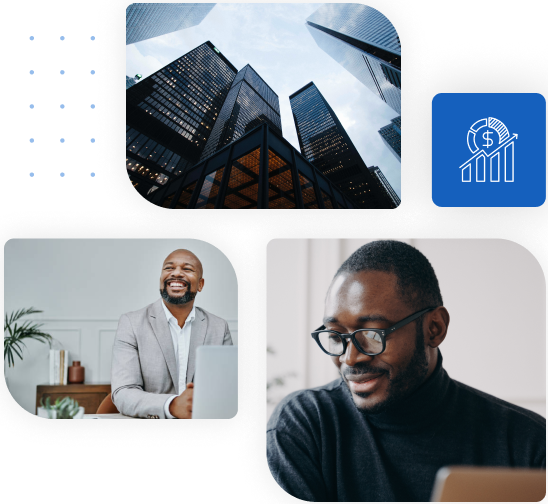 Solutions for Buyers (Corporates)
At Fiducia, we help businesses free up working capital by accelerating payments to suppliers. This type of financing is also known as supply chain financing and provides businesses with an efficient way to manage cash flow, strengthen supplier relationships, and increase financial stability.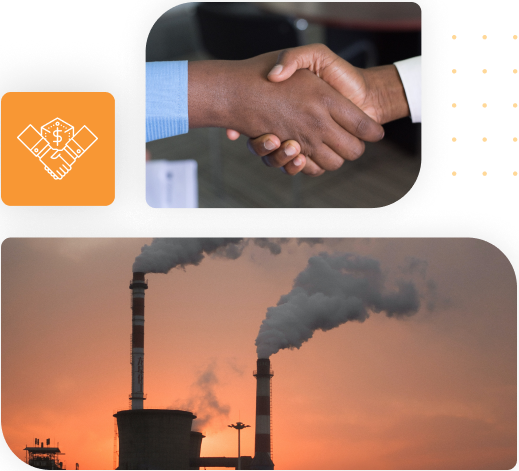 Solutions for Suppliers
At Fiducia, we understand the challenges facing small to medium-sized businesses when it comes to managing their finances. That's why we offer a supplier finance platform designed specifically for SMEs.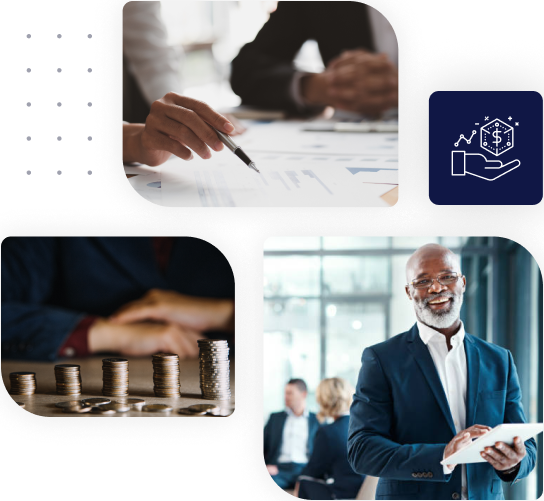 Solutions for Financiers
Financiers can access new low-risk, high yield, short tenured asset class investment opportunities through our platform, allowing them
Our Customers Love What We Do
Find out why you should use Fiducia!
The Fiducia platform seeks to engender trust among the stakeholders engaged within the supply chain financing ecosystem and, ultimately, trade.
Adebayo Adewolu
Chief Executive Officer at Trium Ltd
By offering early payment options to your Suppliers, you can negotiate better terms and secure their loyalty. This can lead to improved pricing and better delivery times, which can ultimately benefit your customers.
Imohimi Aig-Imoukhuede
Chief Executive Officer at Fiducia
As inflation rises in Nigeria today, tightening your cash conversion cycle as a business can provide a strong buffer against increasing prices and sustaining a profitable business. The Fiducia Platform offers very important benefits in the existing trade relationship between suppliers and buyers
Chukwuka Amadife
Chief Operations Officer at Fiducia
Why Choose Fiducia?
Fiducia Usage Advantages
Our mission is to empower businesses to achieve their goals by providing innovative and flexible financing solutions that unlock their full potential. With a range of financing options, we offer businesses the financial freedom they need to grow and thrive.

Quick access to cash: 48 hours TAT for approved invoices

Lowest possible financing rates for Vendors/Suppliers

Strengthen Supplier management & relationship

Profitability for Corporates/Buyer

Automated platform for invoice discounting & factoring

Strong Financial Partners
Fiducia Offers Services to Support a Company's Expansion and Overall Strength.