Testimonials
Whether you are a first-time visitor or a long-time customer, we hope these testimonials will give you a better understanding of what we offer and how we can help you achieve your goals with our financing service. Thank you for taking the time to read what others have to say about us.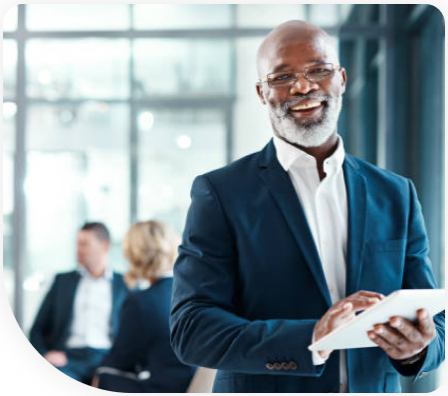 Our Customers Love What We Do
Find out why you should use Fiducia!
The Fiducia platform seeks to engender trust among the stakeholders engaged within the supply chain financing ecosystem and, ultimately, trade.
Adebayo Adewolu
Chief Executive Officer at Trium Ltd
By offering early payment options to your Suppliers, you can negotiate better terms and secure their loyalty. This can lead to improved pricing and better delivery times, which can ultimately benefit your customers.
Imohimi Aig-Imoukhuede
Chief Executive Officer at Fiducia
As inflation rises in Nigeria today, tightening your cash conversion cycle as a business can provide a strong buffer against increasing prices and sustaining a profitable business. The Fiducia Platform offers very important benefits in the existing trade relationship between suppliers and buyers
Chukwuka Amadife
Chief Operations Officer at Fiducia
Fiducia Offers Services to Support a Company's Expansion and Overall Strength.